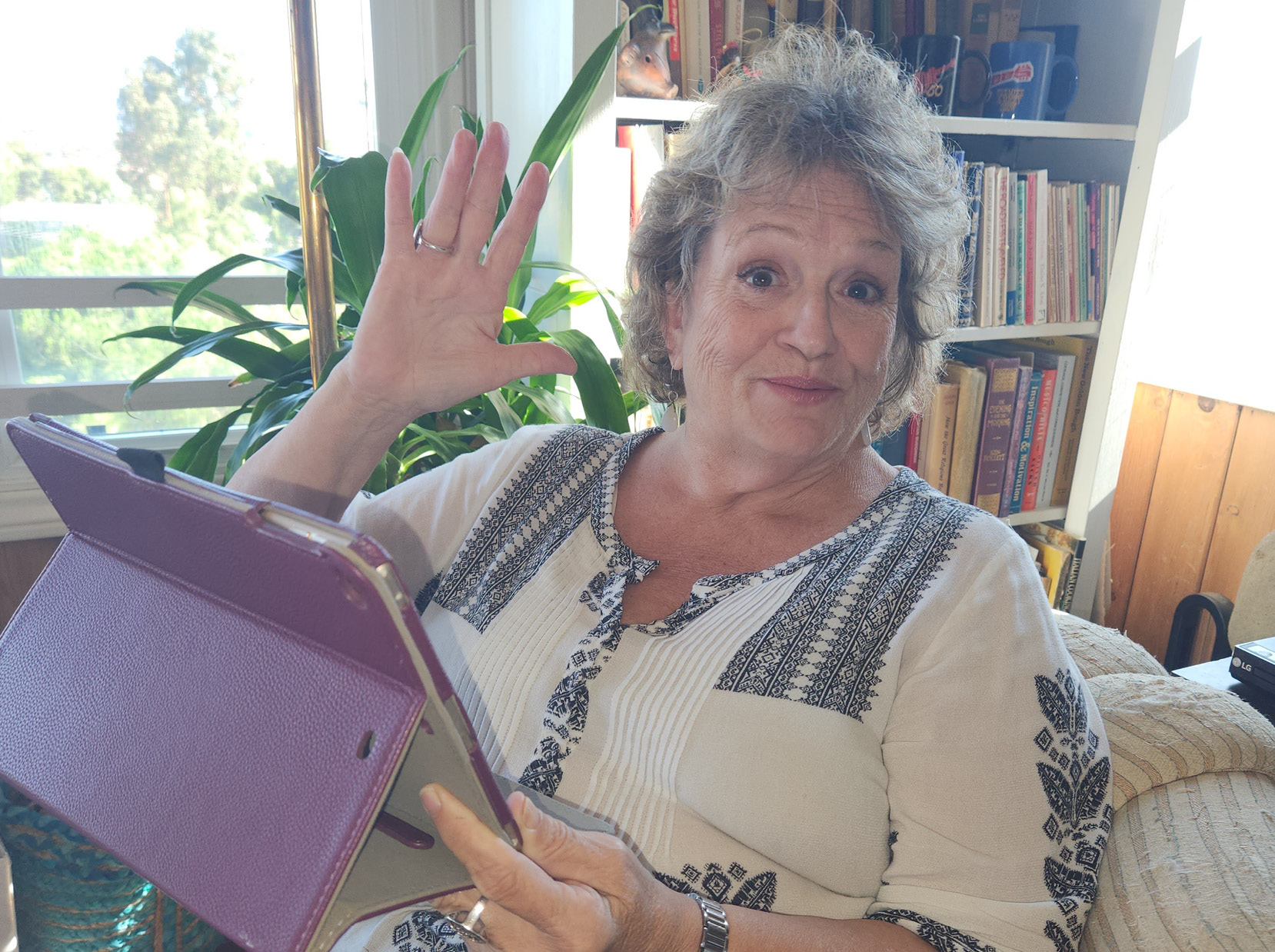 Connect With Coco
September 28 @ 5:00 pm

-

6:00 pm
Hello Friends,
Aging presents so many opportunities for growth and the ability for us to create a more emotionally and spiritually satisfying future for ourselves. Let's look at the endless possibilities on how to cut through the clutter in our lives and create a life that gives us more meaning and personal fulfillment. There's no time like the present moment to start. Please join me on September 28th at 5:00pm Eastern, 2:00pm Pacific for Connect With Coco, an intimate Zoom chat. Attendance is limited to just 12 people. Admission is a donation, a portion of which will go to one of my favorite charities, the Get Together Foundation and their Together In Tune program which provides music enrichment for underprivileged youth.
This event was inspired by the following piece:  Live With Intensity – Coco Dolenz
I look forward to connecting with you!
To register, please fill out this form: https://anneadman.wufoo.com/forms/z1mo9kmu1dg3pgk/
You will receive a Zoom link prior to September 28th.
Coco
Share This Post