What is my approach to life?
I had access to metaphysical teachings from a young age. Being authentic and listening to my heart and respecting my core values was emphasized. I want my art to evoke a feeling of connection between heaven and earth. I have a great sense of the unity of all life and this has given me a unique approach to life. Whether creating art pieces or choosing songs to sing, a positive and uplifting message is vital. So is bringing joy to an audience.
My core values or guiding principles include compassion, personal freedom, inclusivity, universal brotherhood, fairness, and an understanding that our mental attitude is what determines the quality of our lives. I see no value in being negative, complaining, or finding fault. I would rather find solutions and pay attention to what is right instead of what appears to be wrong. It's all energy and like a pebble in the water sends out ripples, I believe we do the same. Our beliefs become thoughts and our thoughts become our words…and they are more powerful than we know.
I have learned a lot through studying a variety of religious beliefs, philosophies, wise women, and men and the art of listening. Everyone has something to teach…we can draw on many ideologies for words to live by.
Spiritual Self
I think one of my purposes is to inspire everyone I can to believe in themselves and awaken to their beautiful 'spiritual self.'
Sadly, many of us have lost the connection of humans to their natural environment. Nature has been a huge influence on how I move through the world, keeping a child-like sense of awe and striving to stay in the present moment, and not get lost in the mind with its thousand thoughts racing around moment by moment.
Some of the ideas/expressions that I hold dear to my heart, are "I 'have' a mind, I am 'not my mind,'" and "Learn how to think, rather than what to think." Ram Dass expressed it well when he said, "I realized that what I was accustomed to calling 'reality' was, more accurately, my subjective perception of things, and what's more, that I was capable of changing that perception."   
All of this comes by a complete faith that we are connected to absolutely everything, each other, the natural world, and ultimately the stars and planets.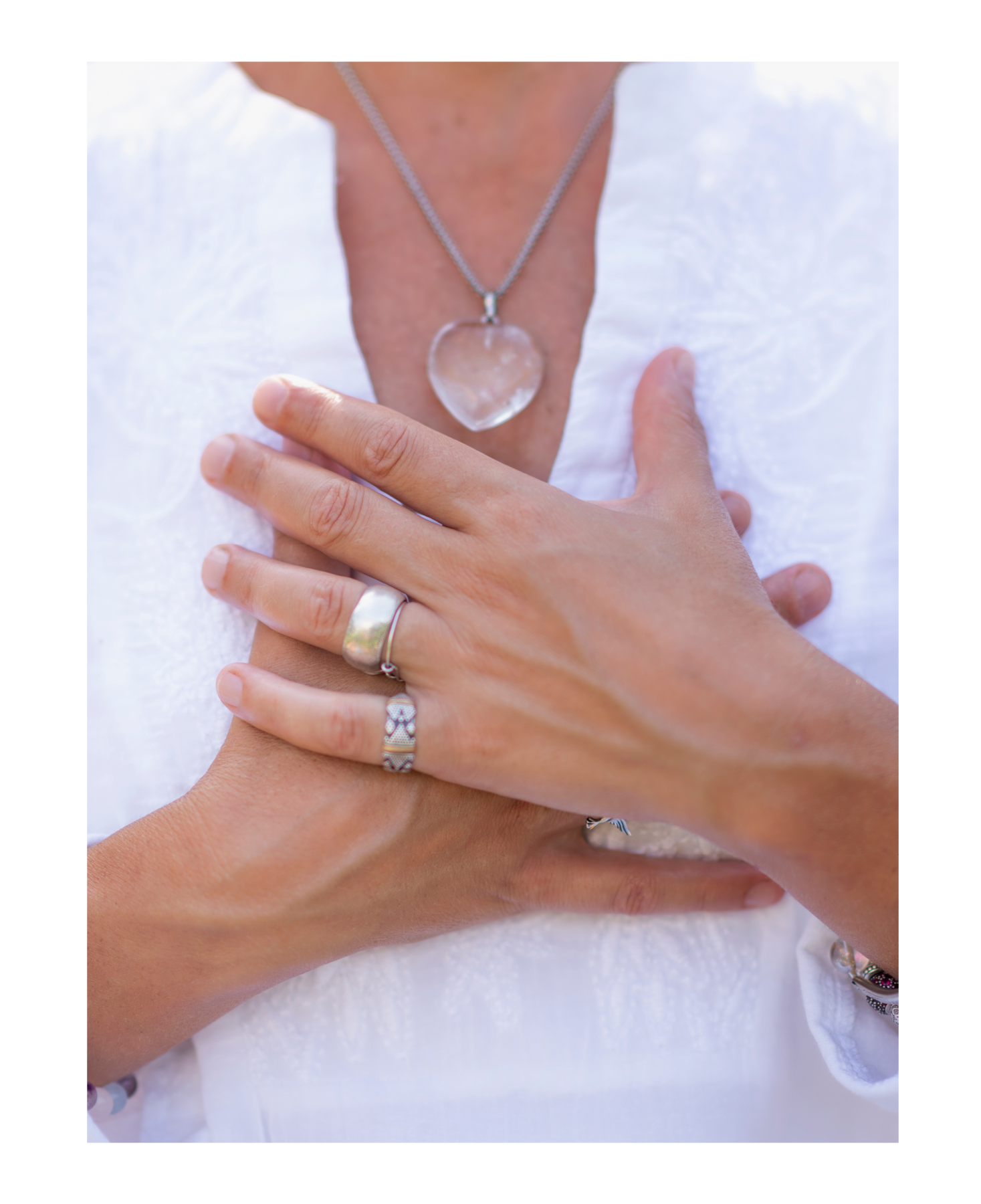 I have been fortunate in that I have enjoyed a long, fulfilling career doing what I love – entertaining people
Acting Experience
Berthe – Pippin
Lucy: You're a Good Man Charlie Man
Annie Oakley: Annie Get Your Gun
Ensemble – Candid
Diana Trapes – Beggar's Opera
Various characters, Pico Playhouse
TV commercials: Dolenz Productions – 1970's
Ismene – Antigone
Dolenz, Jones, Boyce & Hart Special – Various characters
Voice Over Work
The Exorcist – various background voices – Todd AO, Los Angeles
Three the Hard Way – Gordon Parks, Director – Todd AO, Los Angeles
Various radio spots, Santa Clara CA
Industrial software training modules for AT&T, Verizon
Musician
Songs on My Music Stand
Cabaret Show performed in San Jose, CA; Los Angeles; '54 Below,' New York City
Recordings – 3 CD's
Soloist for various venues – spiritual gatherings, seminars, workshops
BGV – Monkees 'Good Times'
Micky Dolenz CD – 'Remember'
Various BGV – Monkees singles in the 60's and 70's
Tour – 1977 Davy Jones & Micky Dolenz Show
Micky Dolenz Solo Shows – 2000 – present
Tour – Monkees concerts 2012 – to present
Voice Coach – 2012 – present
Member of 'The Tribe' ( Get Together Foundation) performing in charity concerts raising money for homeless organizations
Artist
Various Mixed Media Art – 2013 – present
Sold thru Etsy since 2013 (Currently on hiatus)
Writer
Interests and Education
Ministerial License – non-denominational
Liberal Arts
Comparative Religion
Philosophy
Graphics
Spiritual Psychology
Student of Metaphysics for 60 years
Workshop Leader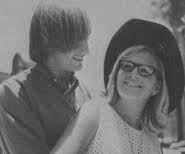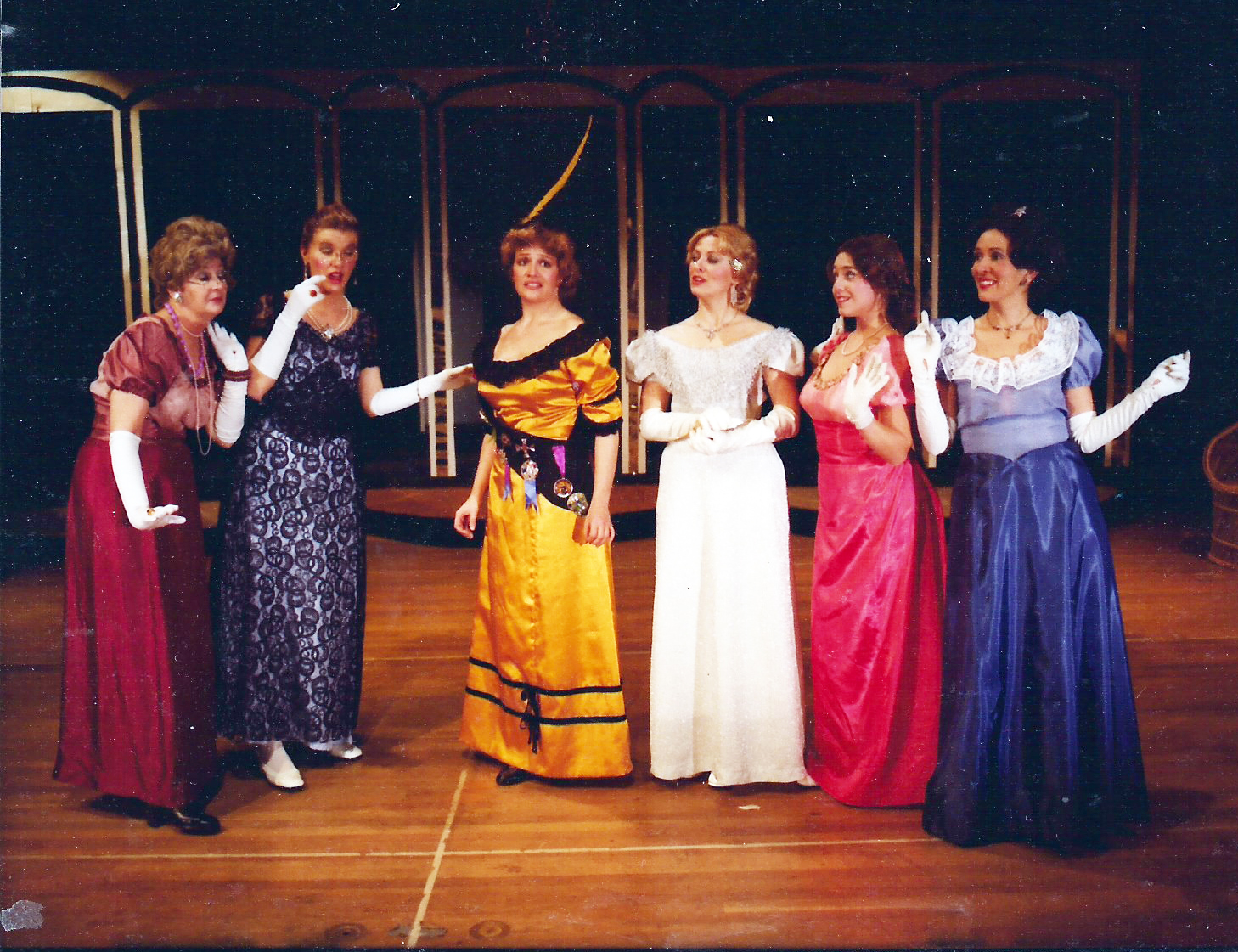 Annie Oakley in Annie Get Your Gun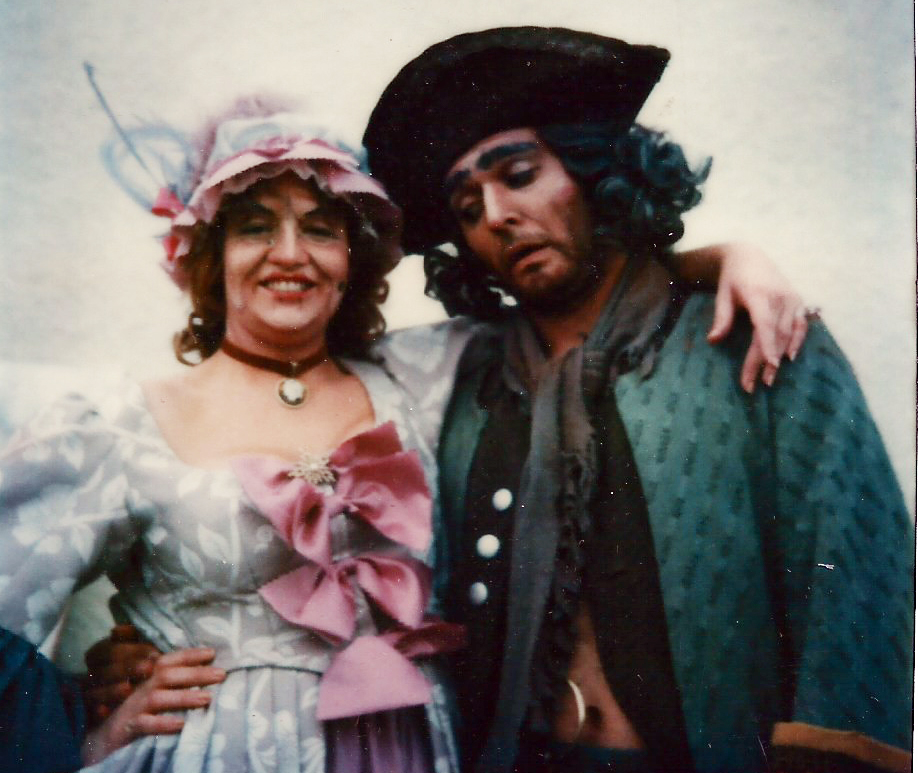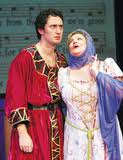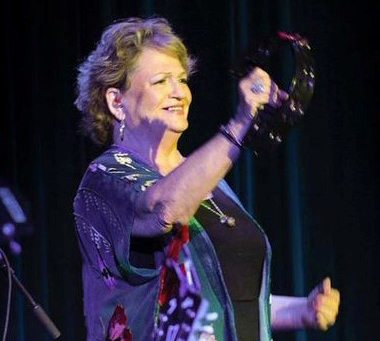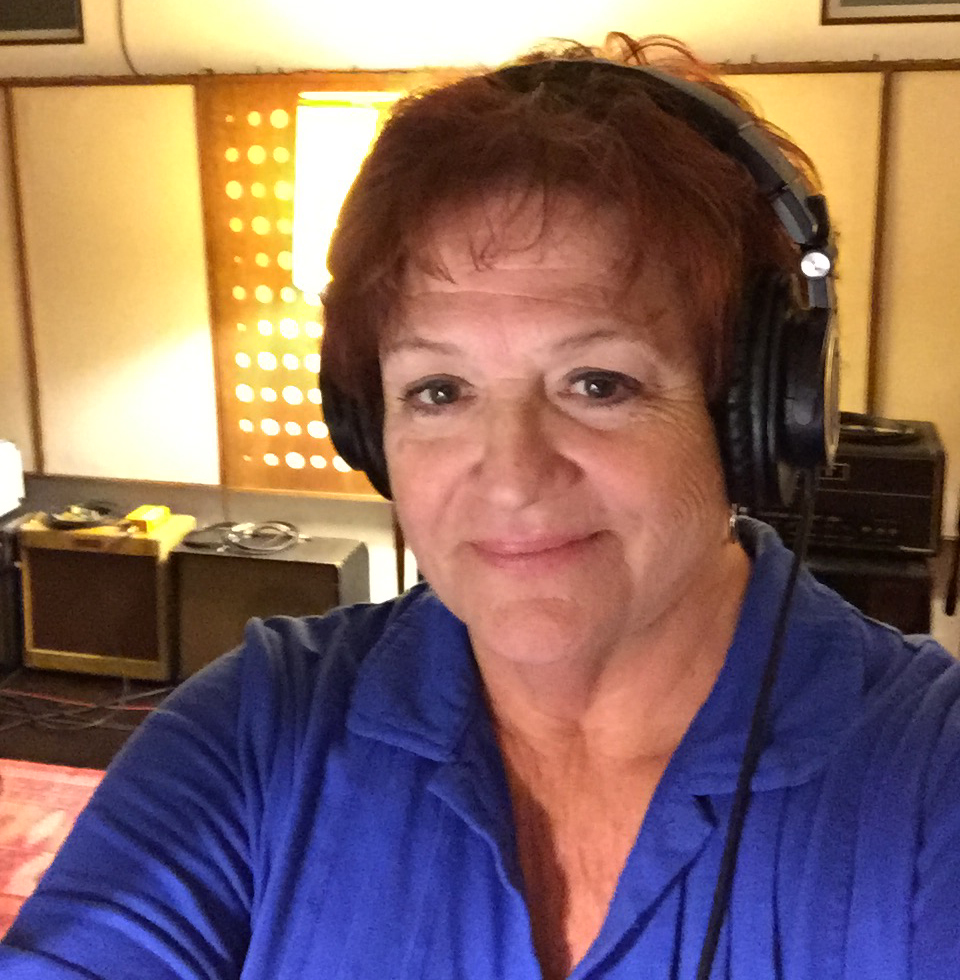 Recording My Vocals For Good Times